When I saw this CAS sketch, I knew I wanted to
"Seasons Tweetings" stamp set.
I fought the urge to add sequins or bling to keep it truly CAS.
To bling or not to bling?
Here is a look at the complete stamp set available on my CTMH website.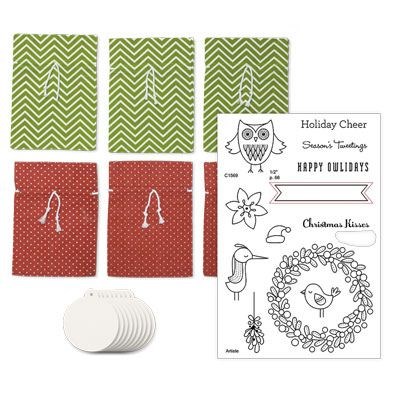 I love this kit and cannot wait to create the tags and gift bags.
Again, I got my inspiration from