After a busy weekend of a craft show, Holiday Open House,
and a workshop I was ready to take a little break from
Christmas themed crafting.
and that was just the motivation I needed to ink up this new stamp set,
The challenge is to create "General Love Theme" cards.
I am hoping to get some card kits, using this model, to send them for CHA.
Here is a closer look at the stamped image...
And the complete stamp set...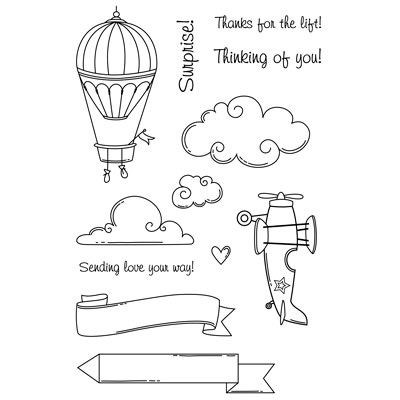 Isn't this set adorable and the perfect way to lift spirits?
Check out that Operation Write Home challenge HERE.