Edited to add: I am linking this up to the Paper Issues "Typography Challenge"
workshop at BPC was about making pocket cards to hold a gift card.
The above was created with "Typeset" (retired paper).
And here is one created with
I am happy to say that this paper line has carried over to
the Spring/Summer IDEA Book.
It is quite popular for baby books but it works great for school-themed
scrapbook pages and cards too.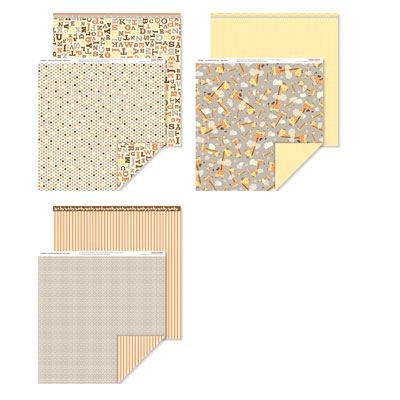 I love the playful prints and classic colors.
This pocket card was such a fun, easy idea I think I will make some more.
I am really enjoying this class at Big Picture Classes.