Time for another Cardabilities sketch.
This is the last one for my DT term.
I always enjoy creating with Karan's sketches.
While I had the Prima products out to create the secretary day gifts last week, I made this
The sentiment is from the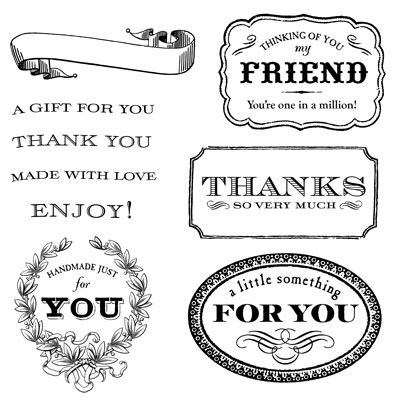 This set probably sees the most ink of any of my stamp sets.
Hope you get a chance to visit Cardabilities and see what the other designers created with this lovely sketch.