The Graduation Open Houses have started in our area.
With DH being a high school teacher,
we get invited to lots of celebrations.
That means I get to create lots of cards!
This week I will be sharing some of the designs I created.
It is basically the same design I used for a birthday card posted Saturday.
Our school colors are maroon and white so I used
CTMH Ruby, Slate and Whisper Inks.
I combined a couple of stamp sets for this card.
The mini grad cap comes in one of the Cricut Collection stamp sets.
(It isn't just for circus themes, lol).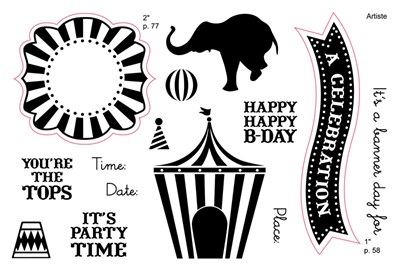 The banners are from this set,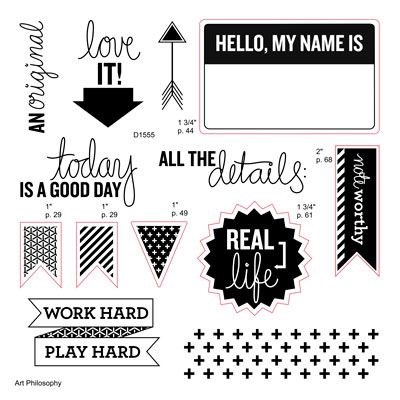 I use this set for scrapbooking all the time but I think I will need to use it more for cards.