Happy Birthday to my little brother!
I thought my brother would like this viewmaster reel stamp since that was one of our childhood toys. Boy, am I dating myself or what?!
The papers are from a pad I picked up at Michael's (maybe Simple Stories), I do not remember.
The stamps are all Close To My Heart.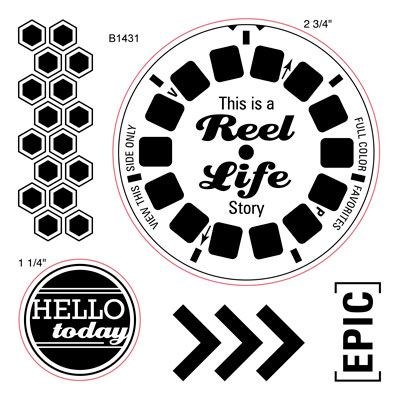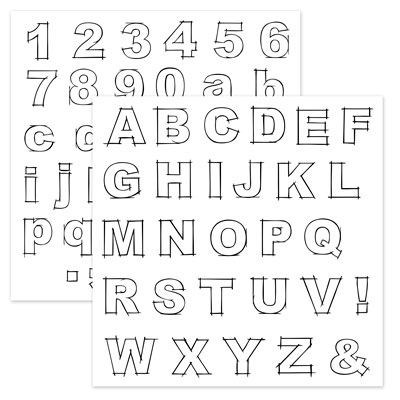 Our clear alphabet stamps make it so easy to personalize.
Wishing my brother the best birthday yet.