I am having a retirement party!
Not for me, not just yet...
but we are saying good-bye to all the lovely papers in the Spring/Summer IDEA Book.
I have to say that this has been my favorite collection of paper packets so far and I am kind of sad to say good-bye.
If you have your eye on any of these paper packets July is the last month to order.
I am hosting a "Retirement Party" on my website.
If you order, please join the party!
For every $25 I will send you a pair of hand-crafted cards.
If you order $50 or more, I will send you a gift certificate for one of the new
M-sized stamp sets in the new book.
They will be available in August.
The new M-sized stamps are super cute.
Here is a walk down memory lane to show you the paper packets.
If you click on the name, below each paper packet, it links you right to the item on my website.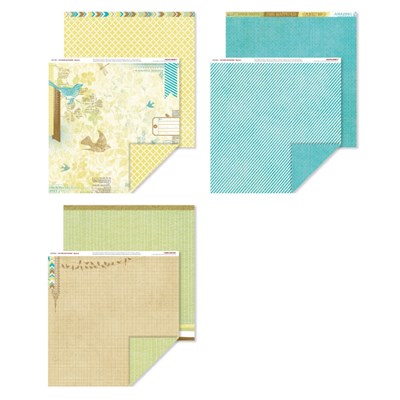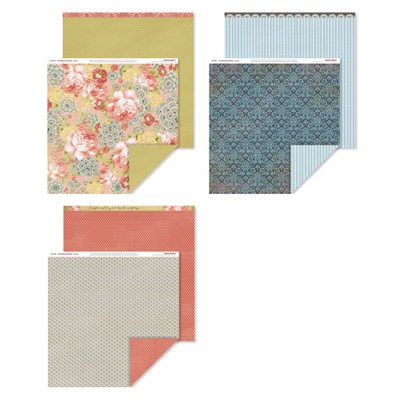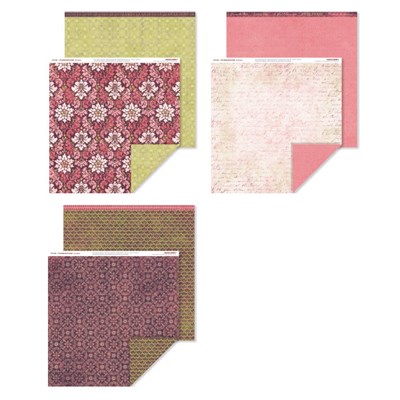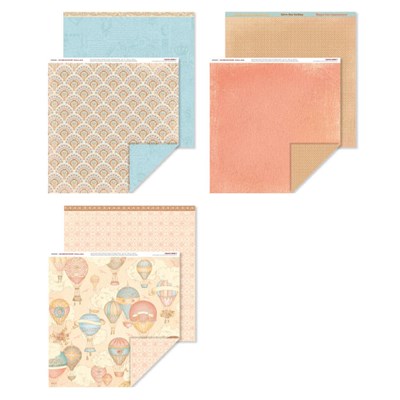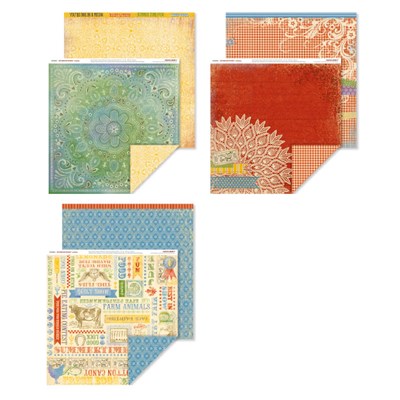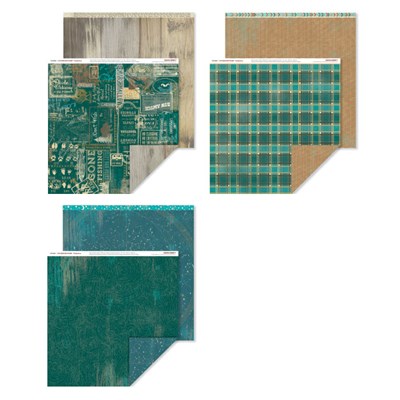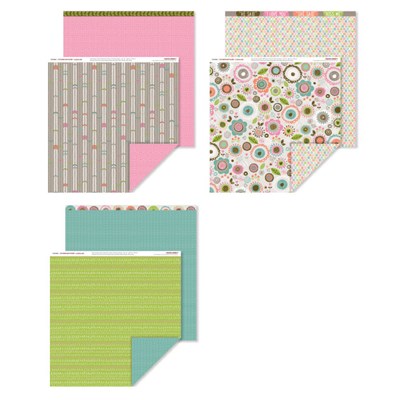 I really had so much fun creating with all these packets and glad I have a few extras
hoarded tucked away for future use.
Wishing you a safe and happy 4th of July weekend.