Thanks for the comments on what you would like to see first...
new colors and stamp sets.
This is my display for my Open House.
I stamped each of the new colors with corresponding ink and the
The hand-written font look is really trendy in scrapbooking right now so I was excited to get this set at convention.
I used a simple, similar design for each color.
Thistle is right on target with the Pantone color of the year "Orchid".
and Glacier (my favorite new color).
I cut each accent with the Art Philosophy Cartridge first, then I embossed it.
The sentiment is possibly my favorite in the new book and it comes from this set.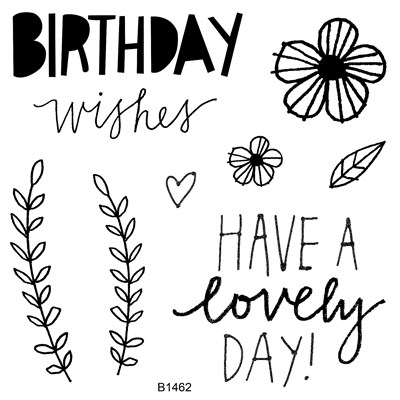 Isn't this a great, versatile stamp set?
I love the mixed fonts in the sentiments.
Please come back, I have lots more to share.
I'll show you Pixie and Canary next.
Tomorrow my team is kicking off a new product
blog hop in the evening.