I cut the keyhole piece with the
Artiste Cartrdige and added a few sequins for sparkle.
This patterned paper piece is my fave out of the packet.
I added a border of fancy fence at the bottom.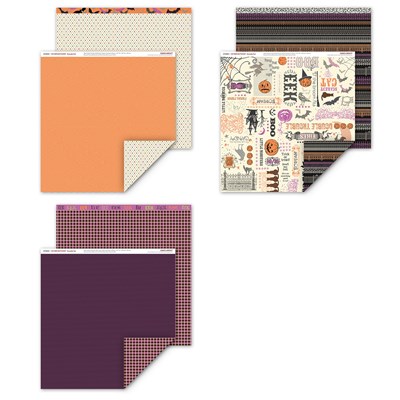 CTMH paper packets and coordinating complements make creating quick and easy!
Tomorrow is Fall Break and that means a trip to see darling daughter, yay!
And then an extra day to do some crafting.