Mama always taught me to send thank you notes and I tried to pass that on to my kiddos.
Here are a few quickie thank you notes that I created with my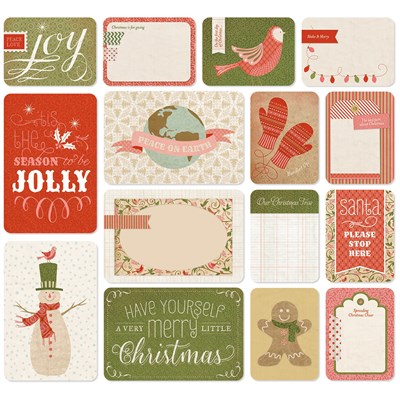 I stamped the "thanks" sentiments on Colonial White cardstock, cut and inked edges and placed them over any sentiments that were printed on the cards.
I made all these cards in about an hour one night.
Thanks for stopping to visit my blog during this busy season!
Hope you are able to get some crafty time in.