Kraft-y Heart Blog Share.
I used Yuletide Carol papers with all my cards.
This week I did a remix of each card, only
this time I created it with the
Here is the card I shared last Monday...
and here is card, made with the same sketch (only flipped)
and stamp set in Snowhaven.
I LOVE this Christmas set,
and I highly recommend it if you plan to do the
(any $13.95 or $17.95 stamp sets are only $10 once you place a $50 order!).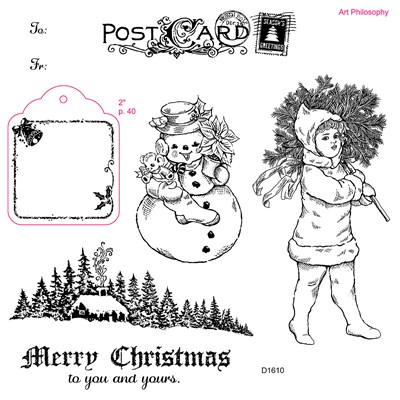 I just love all the images on this set.
You know me and my vintage-lovin' heart.