This month's CTMH special is so fabulous I had to give it one more shout out!
Today is the last day to order this awesome paper kit.
You can get it with ($10) the Kraft Mini-Album or without ($5) with your $50 order.
I just loved creating with the colors in this kit.
The gold foil stickers were a fun bonus too.
And if you qualify to get this kit you are also able to get the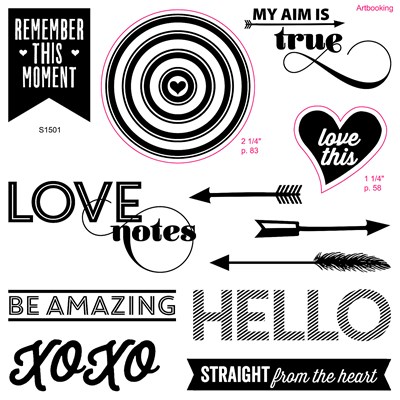 Here I teamed up the HELLO sentiment with a PML card to create this quick card!
Have a great weekend everyone!
Will you be crafting while watching the Super Bowl?