Here is another layout from my
CTMH Journey My Crush book.
This layout is about starting my own team,
which I named the "Kraft-y Hearts".
If you've been here before you know how I love my Kraft cardstock, lol.
Kim joined my team in July 2012.
We were online crafting buds for a few years working together on a design team.
I was thrilled when she signed on join this journey with me!
The photo inset is at Disney this past summer when Kim and I got to meet in person for the first time.
I felt like I had known her for years and had the best time at convention being roomies and learning, laughing and exploring Disney together.
You can see her amazing artwork on her blog
She posted a great tip this Tuesday which I will try.
That's the cool thing about being on a Close To My Heart team,
we all learn from each other.
If you would like to learn more about being a CTMH consultant feel free to contact me.
darda lynn at yahoo dot com
This March there are some amazing incentives to join.
It has been fun looking back and documenting my journey using the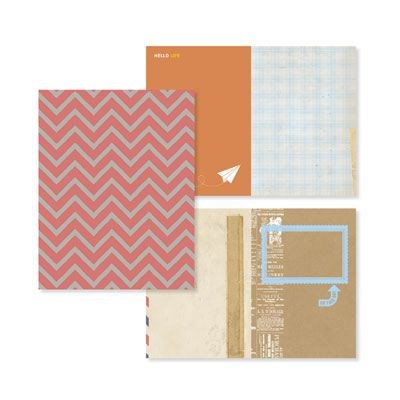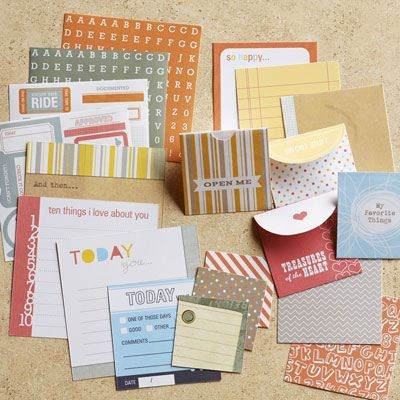 The background designed pages and these little envies, cards and stickers
make it so quick and easy to scrap.
I still have lots of pages to fill on my fun and exciting CTMH journey!