I thought I'd share a few pics of blossoms around my bungalow today.
Wish these blooms would last a bit longer!
With the new month, Close To My Heart as a new special.
It's called Taste of Summer and includes this beautiful paper packet.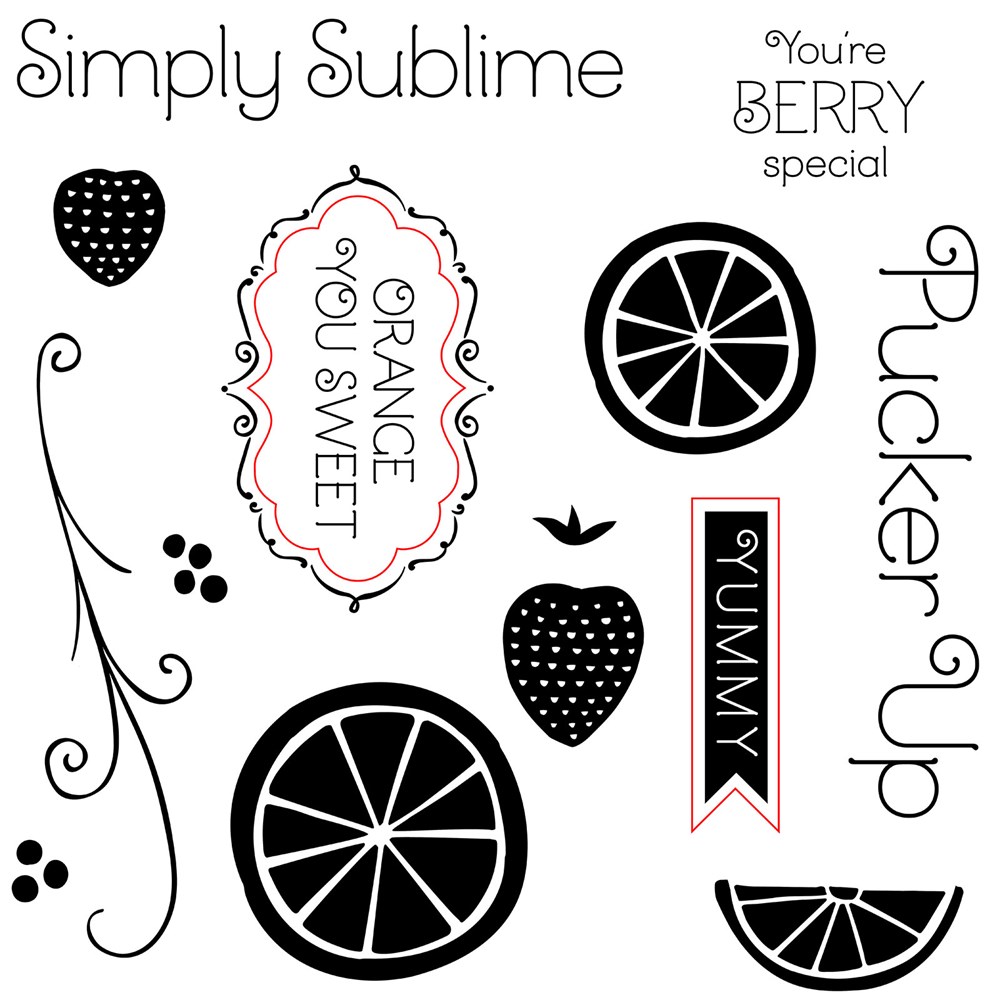 I have been creating with these for a few weeks and having so much fun!
I will be sharing lots of artwork featuring this special all through the week.
Have a wonderful weekend.