Here's a card I made to encourage a special friend.
This is becoming one of my fave sets.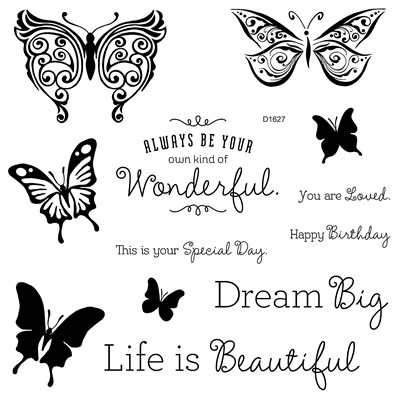 One of the things I like most about being on a team, is that I get so much inspiration from my team-mates. If you've followed any of our blog hops you could see what I mean.
My team-mate Margot recently posted pics, in our private FB group, of cards where she customized the rosette ribbon using our ink pads.
I tinted my ribbon, in the card above, with Glacier Ink.
If you would be interested in joining an super fun, creative CTMH team, let me know!
I would be happy to chat about it with you.