Order any My Crush Book and its coordinating assortment package and
These books are great for summer scrapping because
the pages are already decorated.
Just add pics, memorabilia, titles, journaling and you are good to go!
Here are the collections that CTMH has.
My Crush Books are only $12.95 and Assortments are $4.95. except for the
Holiday Happenings which are $17.95 and Assortment $5.95.
You can find all these My Crush products on my website
And last day to order this cutie.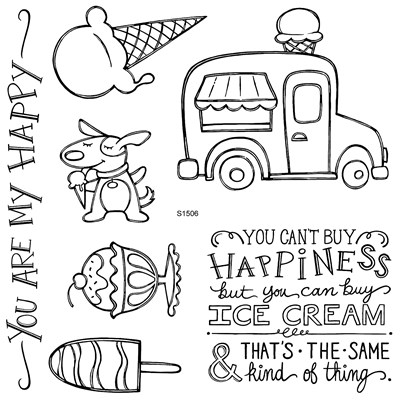 July SOTM blog hop tomorrow!!!