We are saying goodbye to so many
wonderful products to make room for NEW.
Check out the list of retiring items on my website
And as a bonus...if you place an order of
$25 or more, I will send you a free new Annual Inspirations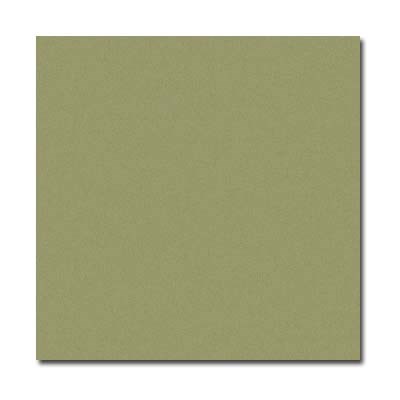 Olive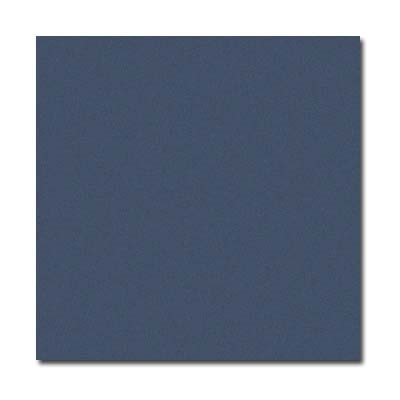 Outdoor Denim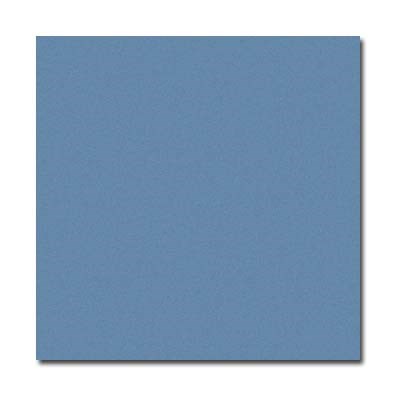 Indian Corn Blue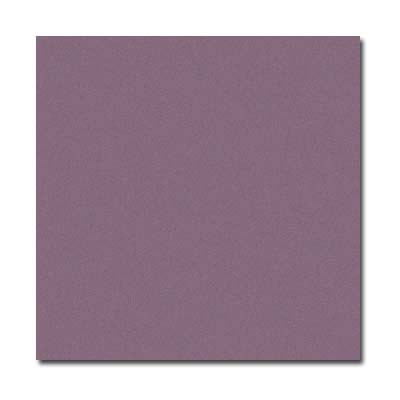 Smokey Plum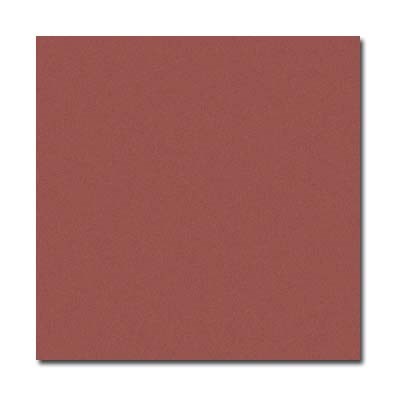 Barn Red
The above colors are retiring so if you want the inks or cardstocks,
now is the time to order.
You can order on my website or
darda lynn dot yahoo dot com.