Here are a few simple birthday cards I made with the
These presents can be cut with the Artistry Cartridge but they are pretty easy to cut out by hand as well.
I love the
"Happy" sentiment in this set.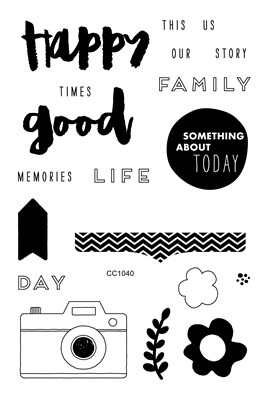 and paired with the card-making set,
well...just a match made in stamping heaven!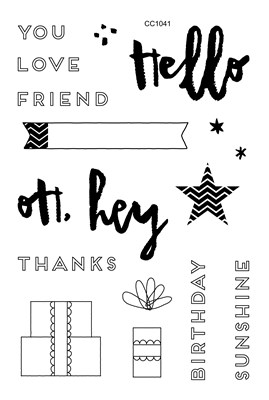 These sets are only available in September
You can check out all 3 sets on my website HERE.