Welcome to my bungalow where the projects switch from Halloween to Christmas on a daily basis, lol.
I've got a series of Halloween cards to share using the
Nevermore Paper Packet, Complements and CTMh stamps.
I used the latest PageMaps CardMaps sketches for inspiration.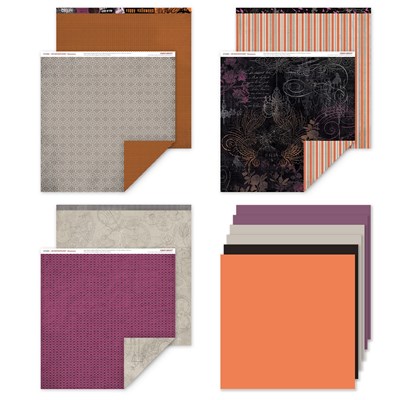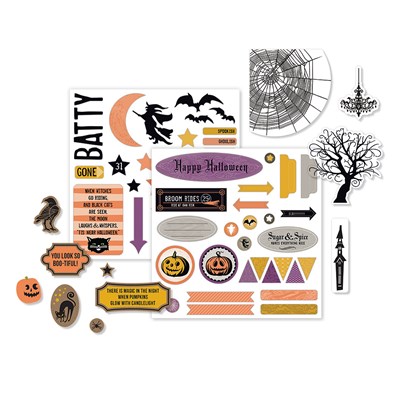 The Complements are really fun to use on cards!
More Nevermore tomorrow...