Look at the beautiful blooms my customers created in my
I am so proud of all my "students"!
I love that no one followed my example exactly and they felt free to
choose different colors and placement.
They are all lovely, don't you think?
For the technique we imagined a cascade of flowers flowing from the top left to the bottom right and painted abstract shapes.
After drying we went back and stamped the images with Black Ink.
Here's a look at the stamp set we used.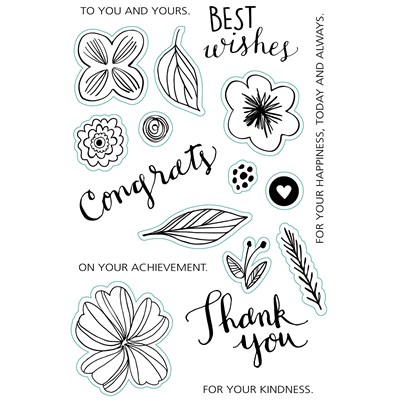 And here is round two from the second class night.