Just a reminder about the March special offer on our stamp sets.
Let's take a look at how this works.
Let's say you order the 3 stamp sets that I featured this week.
Spring Critters for $13.95
Springtime Wishes for $13.95 and
Woodland Romance for $17.95.
You would get one of the $13.95 stamp sets FREE!
Now is the time to mention that all stamps featured in the Seasonal Expressions will retire at the end of April (that's next month).
BUY THIS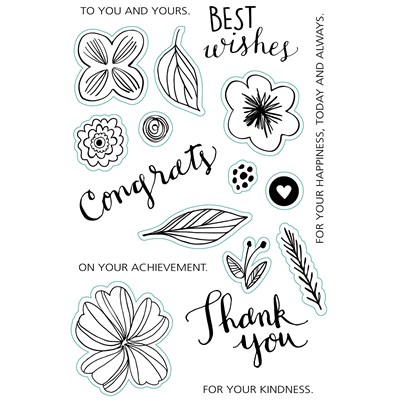 AND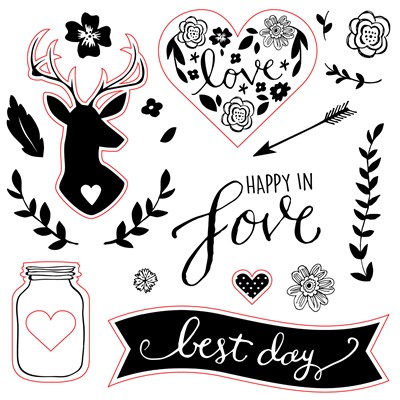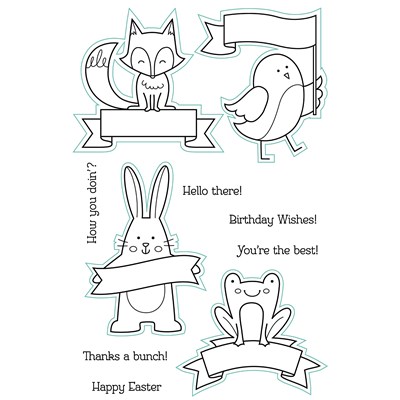 Three amazing stamp sets for only $31.90 plus shipping/tax.
You can shop on my website HERE.