Since this is the last week for our Seasonal Expressions that means we must say
"Good-bye" to some products to make room for NEW!
For this week, I thought I would go through and share some of my favorites that will only be around for the rest of this week.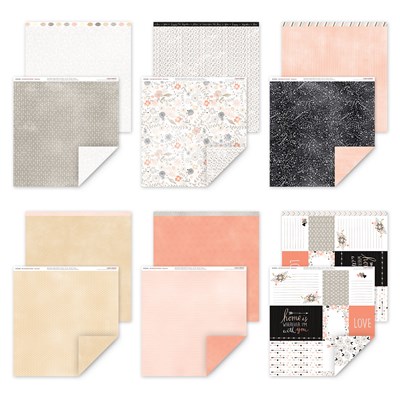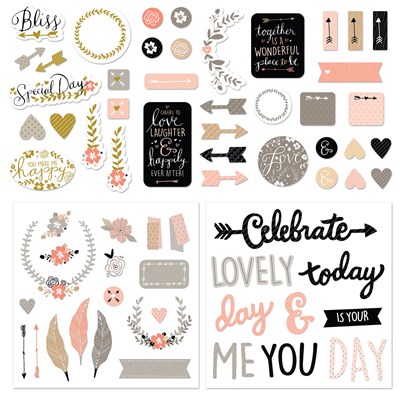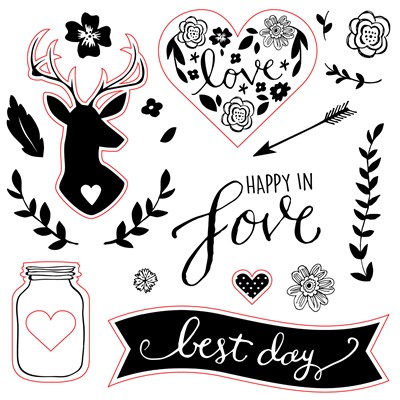 I have really enjoyed creating with this line.
If you haven't gotten yours yet, you can head to my website
and type in "Charlotte" in the search bar or just click on the links I have shared above the products.
This is a really soft, neutral color palette that goes well with so much.
I can honestly say that this paper really looks prettier in person.
More favorites to share throughout the week.