I have enjoyed inking up the SOTM
challenging myself to use the sentiments and cameras for cards.
This time I paired it with
I love this paper for Spring, especially the watercolor-inspired pattern.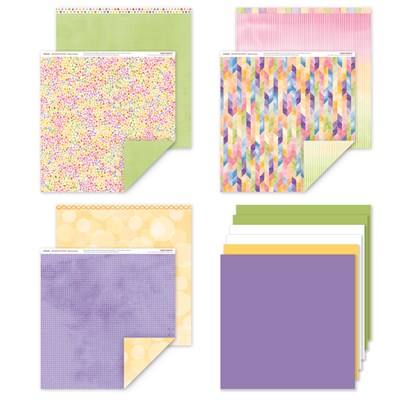 I am working with Spring colors to talk myself into believing it is really Spring despite the snow we had this weekend, again.
I am so ready for warmer days and some sunshine!
Hope you have a good week!