I am sorry to say it is the final days for Florence.
That is the paper packet and coordinating complements.
Today and tomorrow I will share some cards that I created with this lovely
line. Of course, you know I would love the Kraft complements, many which are trimmed in
I may or may not have been hoarding these complement pieces, lol.
For these cards I decided to just pile them on!
Wish you could see the shine of the rose gold better.
These papers and complements will retire in a few days.
You can order them HERE if you want to grab yours before it's too late.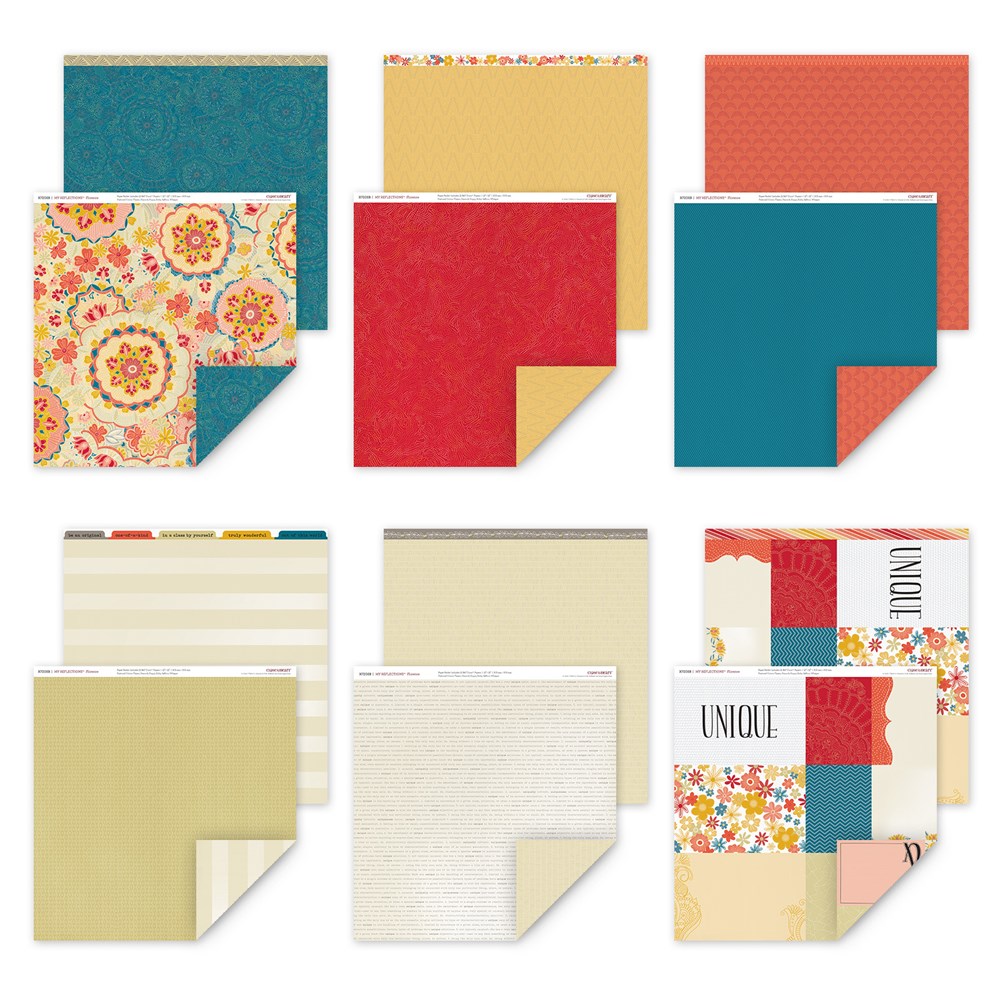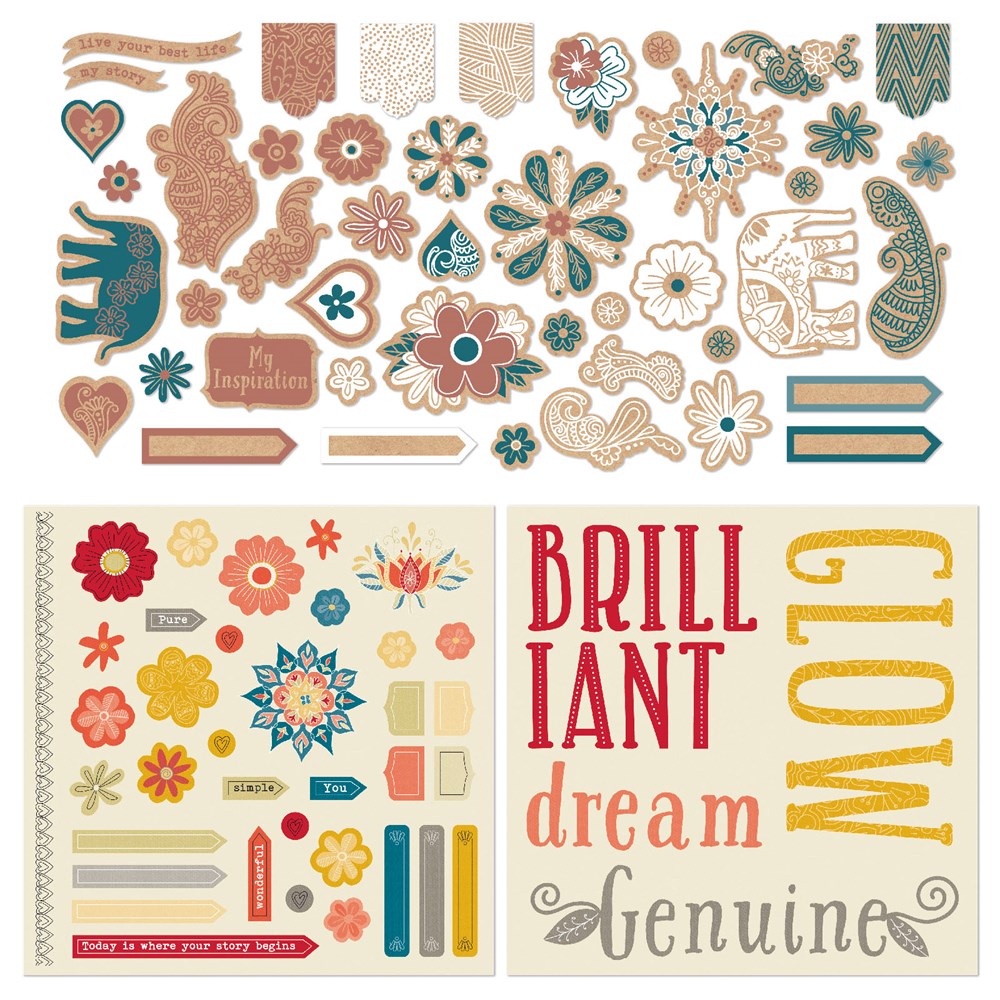 Three more "Florence" cards tomorrow.