Totally switching gears from the glam of Uptown Fundamentals to
the woodsy, natural vibe of
This is the other choice of paper packet can you get FREE this month.
I used the chevron wood base.
I stamped the leaves with the M-size (2.95) stamp
I cut the flower using the new
It pairs so nicely with Rustic Home Fundamentals, but really they are neutral papers that would go with anything!
Here's a look at the Rustic Home Fundamentals.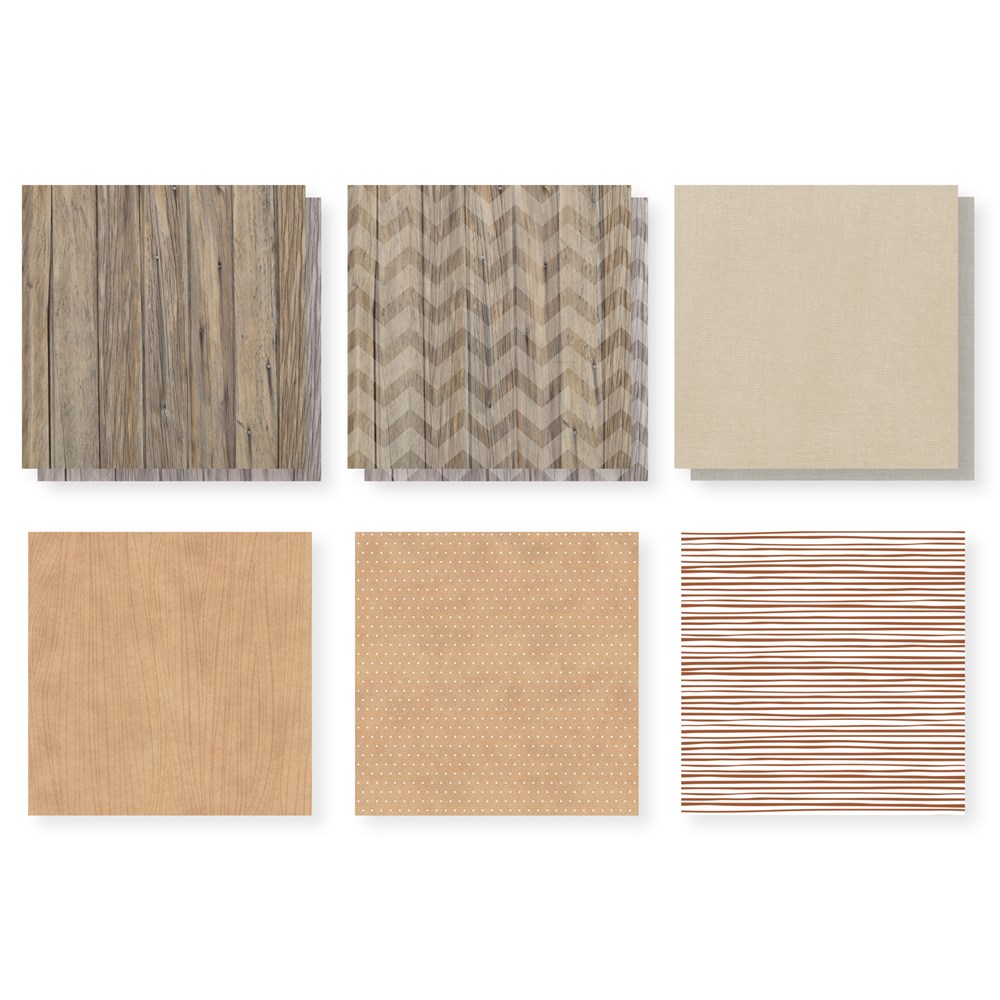 Dotted Kraft, striped vellum, woodgrain...what's not to love?
Only a few more days to get this paper packet for FREE when you order the
Whismy, Adventure, and Enchantment Fundamental Collections.
Such a great value for all that paper when you break it down to what you pay, per piece, for high-quality, beautiful papers!
Thanks for the deal Close To My Heart!
And thanks to you, my lovely readers who come back daily, weekly or just whenever.
I really do appreciate you taking the time to visit!!!