I was showing you the more feminine side of "Whimsy" but today it's all boy!
They make the best gifts.
Here are a few of the pages...
Here's what the Complements package looks like.
There are cardstock weight stickers, vellum and glitter chipboard, oh my!
CTMH even gave us suggested groupings.
Using these ideas made putting this book together super quick and easy!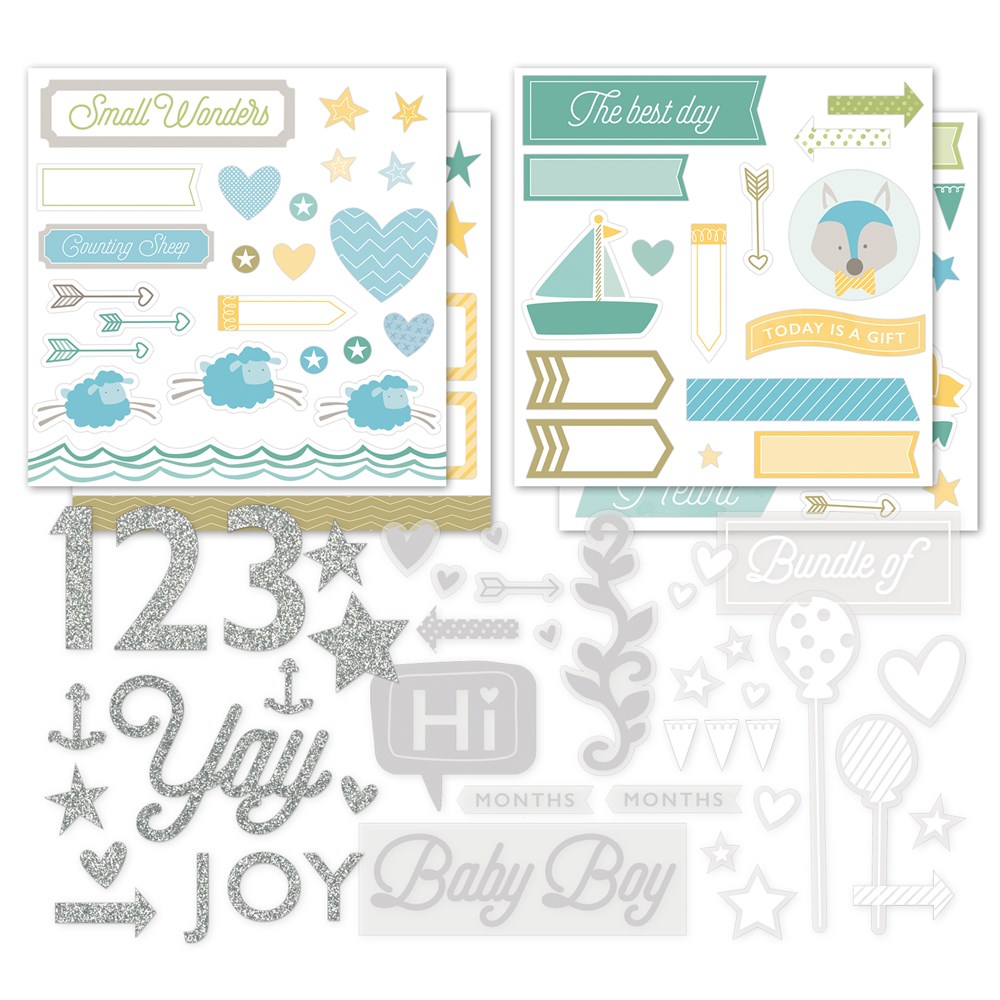 I will share the other 8 month pages another time.
As always, I thank you for your visit!
Have a wonderful weekend.
This tired teacher is looking forward to some rest and relaxation,
and hopefully some crafty time!