Here is layout documenting one of my favorite summer memories.
My sister, my daughter and I always like to do a little getaway in the summer.
This year we returned to Indianapolis for a little city adventure.
Here we are enjoying the beautiful grounds of the
Indianapolis Museum of Art
(one of our favorite places).
I just love these ladies and I am so happy I forced them to take a few silly selfies with me!
Having these scrapbook layout to look back on really helps me to remember the fun times when I am missing DD.
Lucky me as I get to see my sister tomorrow.
Now for the supply deets.
I used the Adventure Fundamental papers in the new
All the embellishments came from the
I mean this set is jam-packed for only $11.95.
You get gold foil, vellum, glittered chipboard and cardstock stickers galore.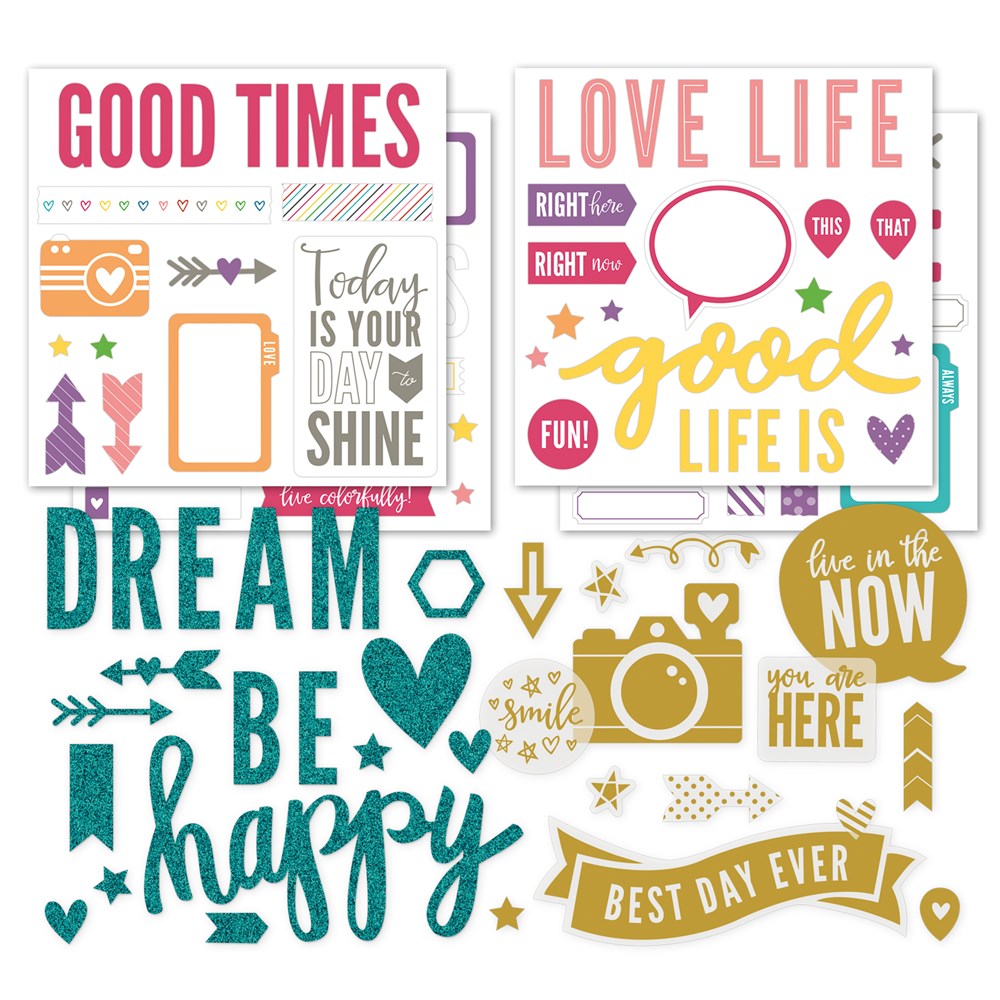 Hope you have a great holiday weekend.
Hopefully you will get some extra time off and maybe even some crafty time.
That's what I am hoping for.
Thanks for the visit lovelies!