Today I am sharing a couple of quickie cards created with the
After creating the Workshop Your Way scrapbook kit I had several journaling cards leftover so I created these two cards.
The only stamping is the sentiment on the second card.
How can you go wrong with donuts and sprinkles?
You can buy it on its own or in the Thin Cuts Bundle.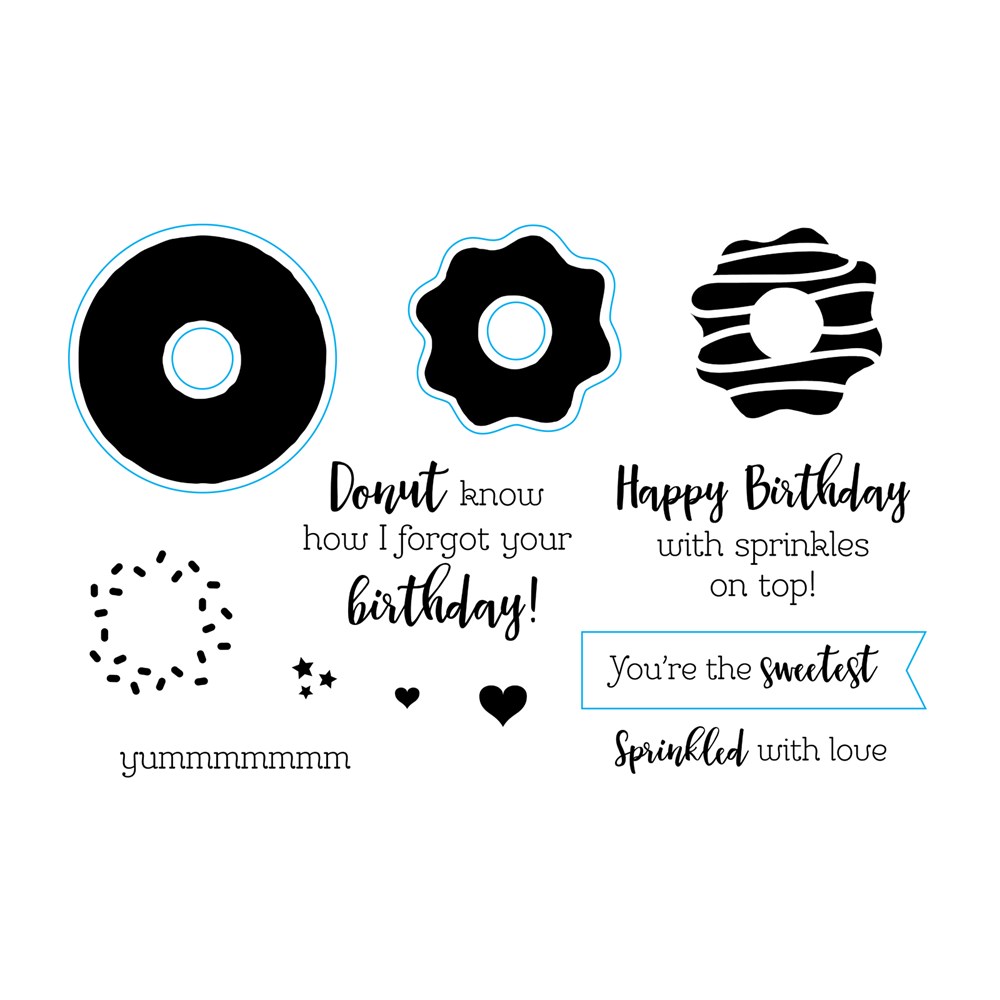 It has been a fun one to play with!