Here's a variation of the card I shared yesterday from the
For this card I created a larger sentiment panel and added some
Isn't it a gorgeous color for Spring and moving into Summer?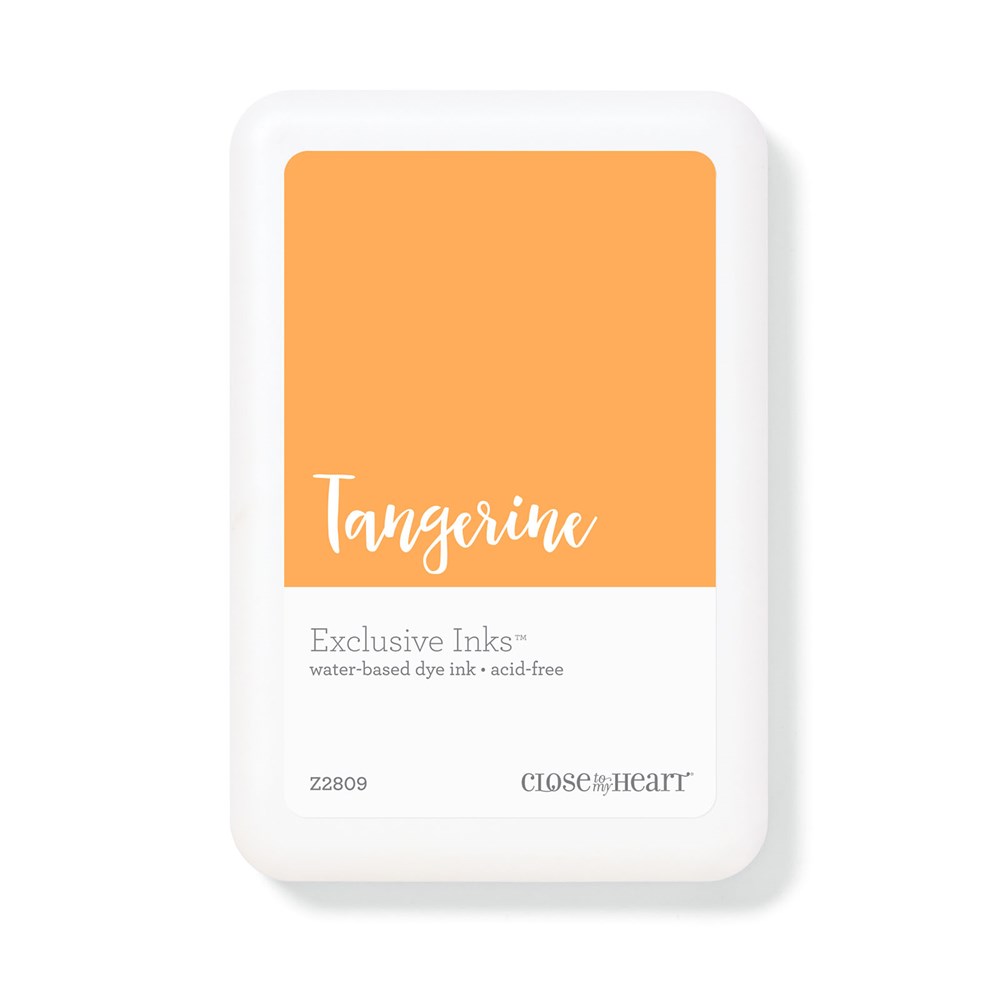 And here is a little softer color palette accented with Sapphire leaves.
You know me and my flower stamps, I never tire of creating floral images.
I'll have yet another combo for you tomorrow.
So, ya'll come back now, please!