From Monday through Wednesday of this week I will share photos of a set of
five cards that happen to be some of my favorites from this season.
All of the cards were inspired by a page in the last
print issue of PaperCrafts magazine.
If you flip through the mag you will know exactly which page inspired me.
Now for details on the giveaway.
All you have to do for a chance to win is wait until Wendesday to see the last of the cards in this set of five, e-mail me and tell me which one was your favorite, by Friday noon, and I will put your name in for a drawing to win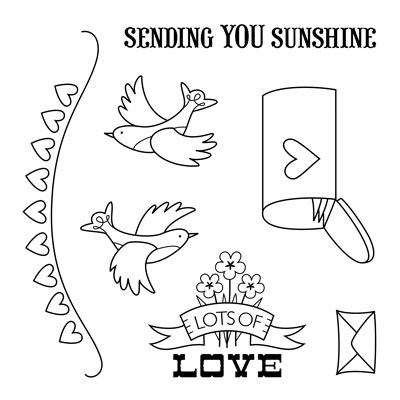 One more card for today...
I will share two cards tomorrow and a final one on Wednesday.
I hope you come back and play for a chance to win that perfect-for-Valentine's Day stamp set.