"You melt my HEART"
pretty much sums up how I feel about my DD (darling daughter).
I will add my journaling later but it will say something about this,
it is so heartwarming to see your daughter grow up to be a
hard-working, lovely, creative person!
For this layout, I used a mix of my favorite papers "Huntington" and "Frosted"
along with the sentiment stamp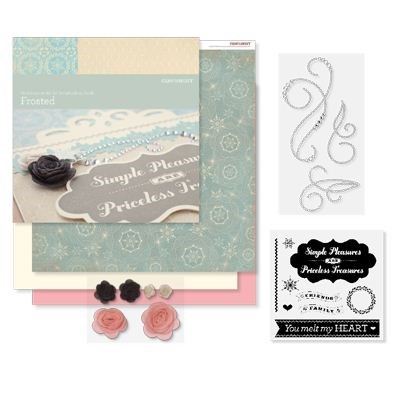 This pretty kit, complete with that stamp set is only available for a few more weeks.
You can find it on my website (sidebar link).
Tomorrow I will share the layout I did following the guide that came with this set.
I like to mix it up like that!