This weekend I am challenging myself to use up some
retired CTMH papers so I can make room for the
delicious new paper lines.
The new IDEA Book for Spring/Summer has some of the prettiest papers I've ever seen!
Today I whipped out a couple of simple cards to build my
I made the first set of masculine cards and then decided to use the same design for some girly cards.
For Him: Typeset (retired papers)
For Her: Claire (retired papers)
Sentiment stamp from this useful set...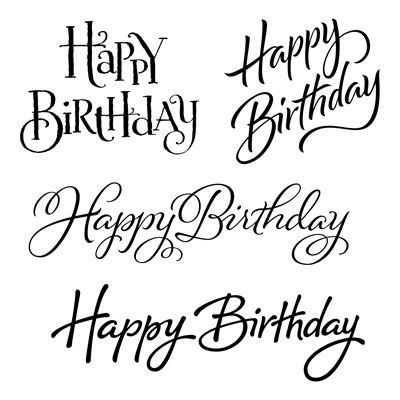 Love the fonts and the basic message is great for both inside or outside your cards.
use these papers with the
National Papercrafting Month special.
What are you working on this weekend?