There is a new challenge blog in town!
I saw their color challenge and it was just the inspiration I needed to get inking up the
Close To My Heart "Stamp of the Month".
I made this card to link up to the challenge blog.
I decided to go "Shabby Chic" but it also reminds me of the
"Freestyle Collage" style.
If you are a regular reader, you know I love my KRAFT!!!!
I also used the latest PageMaps for cards for inspiration.
Once I got playing with this stamp set, color scheme and the PageMaps
sketches, I couldn't stop.
I created a whole set but I'll save some to show you later this week!
Here is a closer look at the stamp set, "Cross-Stitch Wishes" available this month
for only $5 with a $35 purchase.
Details on my website (see sidebar to shop 24/7).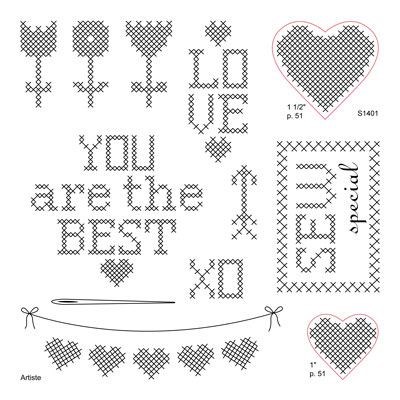 If you need some inspiration hop on over to
It is a fun idea to have a challenge blog featuring different styles of card-making.