Here is a card that I made with the March SOTM.
Thought I would post this one because I am heading to see my daughter today!
Yay! So excited to go visit her and see where she works and do a little shopping.
Hopefully I will get some pics and be able to put this sentiment to work on a layout.
For this card I used Laughing Lola papers.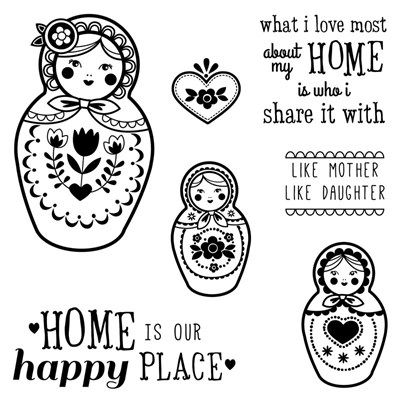 It is $17.95 or only $5 with a qualifying order.
Today is the first day of Spring Break!
Looking foward to mother/daughter time, no alarm clocks, and extra studio time!