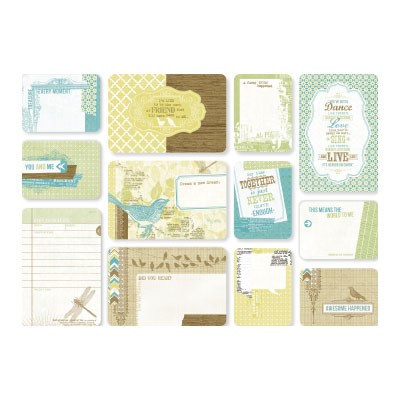 I love the new Picture My Life pocket cards.
Here's a peek at the Skylark line.
Another product for quick, quality scrapbooking is our Workshop on the Go.
Here is a look at our Skylark scrapbooking WOTG.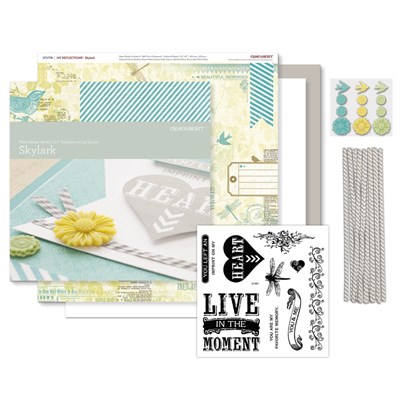 While I haven't put this WOTG together yet, I have used the stamp set a number of times.
The WOTG comes with a cutting/design guide, a full paper packet, a stamp set and embellishments, all for only $29.95.
You can see it on my website HERE.