I was in the city, celebrating a girls' getaway with my sweet daughter and sister.
It was a blast to get away for a weekend, but oh so good
Just like the stamp sentiment says...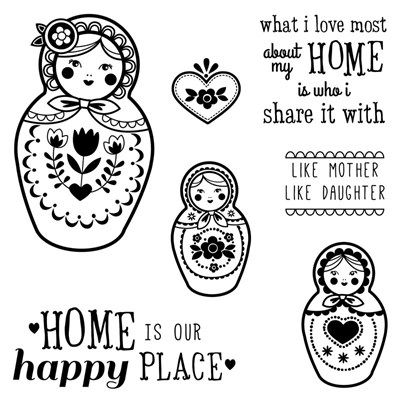 This is the new stamp of the month.
You can find it on my website HERE,
I have not inked it up yet but I am excited to use it for a layout about our girls' weekend and for cards for two of my fave girls.
Here is a look at some artwork from Close To My Heart.
Looking forward to inking it up soon.