Join Close To My Heart this month, April 2014, and
you receive a FREE Cricut Collection of your choice.
Each collection comes with over 700 images, 3 stamp sets, and coordinating My Creations.
There is Art Philosophy...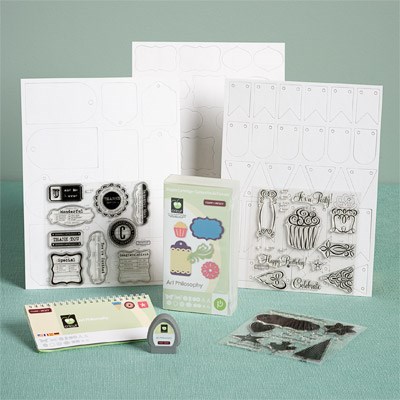 or Artiste (lots of 3D projects)...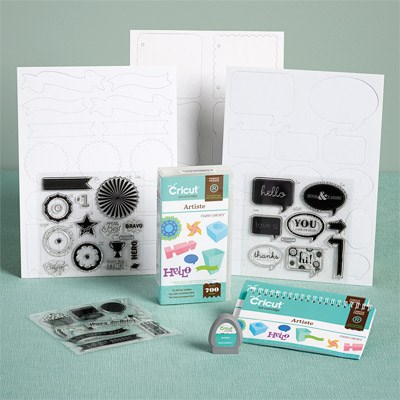 or the latest Artbooking (makes mini's and 12 x 12 layouts in a snap)...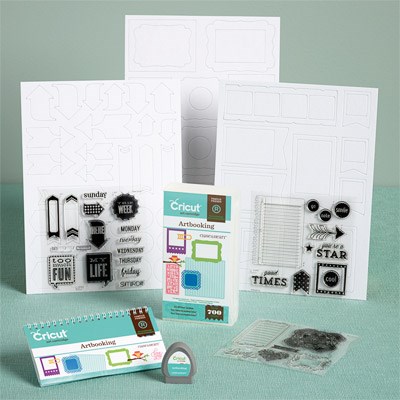 You get one of these collections FREE when you sign up with Close To My Heart this month!
The regular consultant kit looks like this.
You get all this for only $99 (retail value of nearly $309)
when you sign up for an exciting new journey with CTMH.
Just imagine what you could create with all of the above and a new Cricut Collection!!!
You can read all about it at this link on my website.
Not only would you be part of my Kraft-y Heart team, you would be part of the Rose Blossoms, the team I signed up with.
You get lots of support and encouragement.
I would be happy to help you!
If you have any questions feel free to e-mail me at
dardalynn at yahoo dot com.
This month's promotion is an exceptional opportunity!
I LOVE Close To My Heart and that's no foolin'!