I feel like I have to share, one more time, the amazing offer that gets you a
If you sign up to join my Close To My Heart team this month you get one of the following collections FREE!
I'll share a photo and link to each cartridge so you can check them out.
Each collection comes with a cartridge containing at least 700 images, 3 stamp sets, and coordinating white chipboard pieces.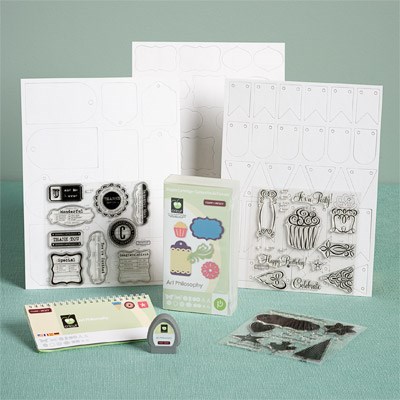 (around 700) of basic shapes, including an alphabet.
You can check out the images on this link
CTMH's second cartridge is Artiste.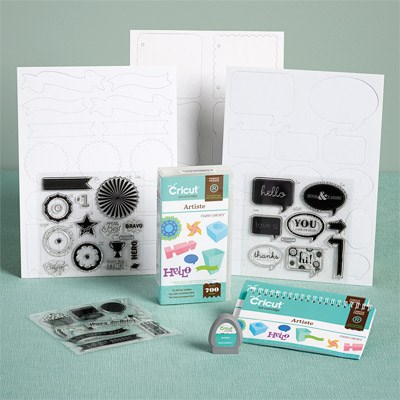 This one has lots of fun 3D images and card shapes
along with one of my favorite stamp collections.
This one also has great titles for holidays and other scrapbooking themes.
You can check out the images on this link
CTMH's latest and most innovative cartridge is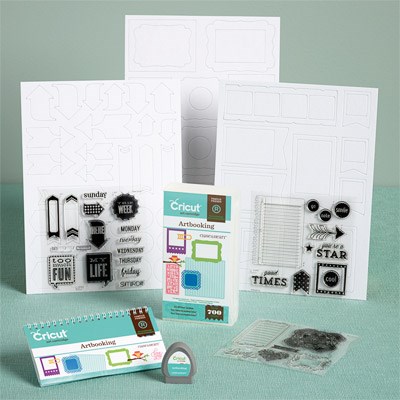 This cartridge is fabulous for creating mini-albums and
Just set your dial for one size and everything in that themed key cuts to the perfect size.
Any one of these $99 collections comes with your new consultant kit when you join Close To My Heart this month of April.
Here is what you get in the new consultant kit.
The kit is $99 for over $300 worth of product, plus the cartridge collection.
If you would like to know more please contact me
dardalynn at yahoo dot com or read all about joining CTMH HERE.
When I joined two years ago I signed on because of the great product offer and intended to use the discount mostly as a hobbyist with goals of building a business in a few years.
Little did I know how much Close To My Heart products were desired in our small, rural community. I have met so many people through this fun venture and you can too!
My team, the Kraft-y Hearts is part of a bigger team that also provides support, encouragement, and friendship. You can get to know these talented ladies on our
If you want to join us on an exciting, creative journey, please let me know!
This offer ends April 30.