What a busy week here on the blog,
Cardabilities DT entry yesterday,
Kraft-y Hearts Blog Share today and tomorrow, and then a
Rose Blossom team blog hop!
Our theme this month is simply Spring.
(despite the fact that in mid-April we had some snow).
Well, here are some cards to help you
Lollydoodle meets the Stamp of the Month.
I love all the speech bubble sentiments in this set.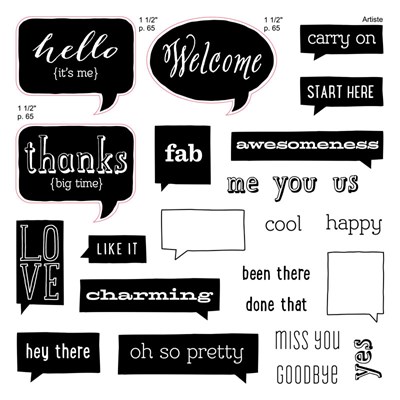 You can get the "Balloon Talk" stamp set for only $5 with a $50 order.
Now please hop on over to the crafty diva
Kim's blog to see what delightful eye candy she has created for this blog share.