Here's a look at the gift card holders that I made for
customer appreciation gifts this week.
I am tucking a Petite Perks mini-stamp set inside.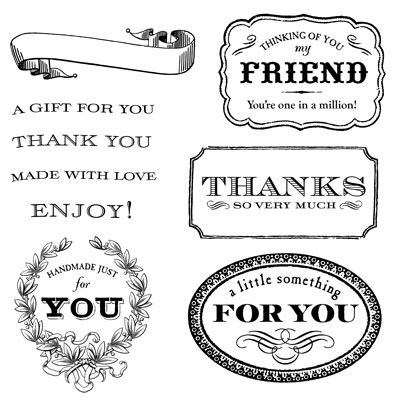 I think this may be my most inked stamped set yet.
I'll show you the same gift card holder created with Ivy Lane tomorrow.
Thanks to all my Close To My Heart customers, friends really!
I truly do appreciate you!