The above card was created with an Avonlea Picture My Life card.
The only thing I did to it was stamp the sentiment
"Wishing You A Lifetime Of Happiness".
Everything else was printed on the card. I love that!
I did ink the edges with Slate Ink.
stamp set which I always use for weddings and anniversary cards.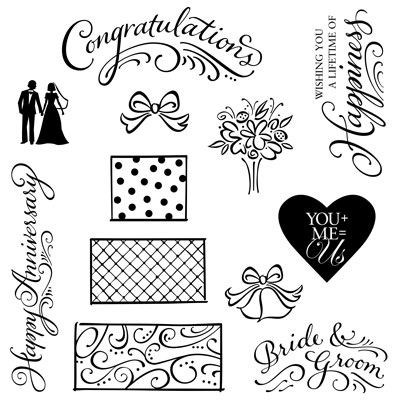 I am happy to see this stamp in the new book also.
This stamp set will retire at the end of the month.
I think it is a must have for card-makers.
Tomorrow I will show you two more cards I created with this set of PML cards and a view of some of the great cards for scrapbooking.
I love the versatility of this product.