Once again, I turned to my trusty
This tag is designed to be a mini-album page, however,
I change the size (be sure to hit your REAL DIAL SIZE button),
to fit whatever I need a tag for!
Speaking of tags, wouldn't it be fun to use this alphabet to create custom tags with the recipient's name on it?
Just thought of that...hmmm, I have to try it!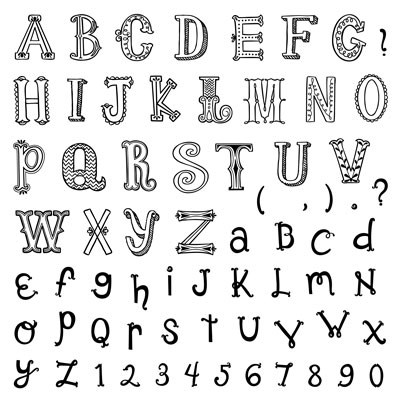 "Circus Alphabet" is available for only $5 with a $50 order through the end of July
It is $17.95 on its own, which is still a good deal for two alphabets and numerals.
Have a great weekend everyone.
Tonight is a big street party at our favorite pizza place and hubby and son are playing in the band together for it.
I get to sit with my favorite girl and enjoy the music.