Just wanted to share a few more projects
created with the Picture My Life Scrapbooking Program.
I used some "Surf's Up" to scrap some more photos of our Indy trip earlier this summer.
As you can see you don't have to stick with the intended theme.
This page was made with the 12 x 12 page that comes with the "Surf's Up" kit.
Here is how I used the back side of this paper.
set to add the title and date.
I love this alphabet stamp set.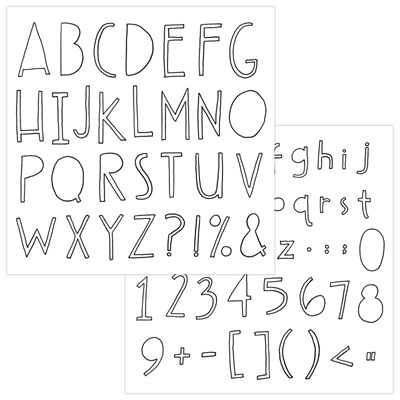 Tomorrow I will show you the pocket pages that go with this page.
You don't have to do an entire album with one kit, I mix and match all the time throughout my album.
Just wanted to remind you that the Picture Perfection special ends at the end of August.
You get any page protector package for only $3 when you purchase any
It's a great time to try it.