Today is the first day of school so I thought it would be appropriate to share this card.
The sentiment and heart/apple are from the new set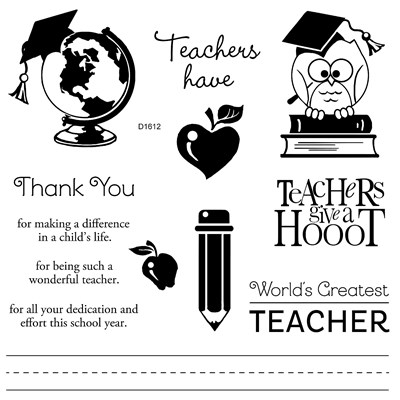 I think I will use this set often for colleague cards/gifties, thank you notes, and even graduation cards this Spring.
I think the globe and owl images will be perfect for that.
I will have lots more SOTM cards to share with you later this week.
But, here is a look at the complete set if you can't wait.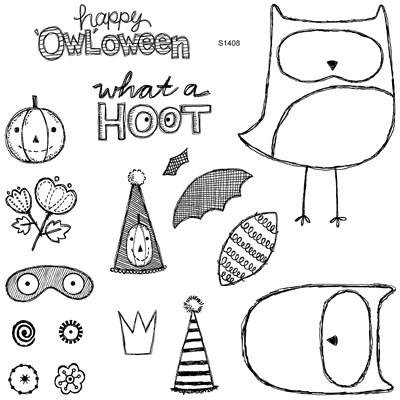 As always, it is only $5 with a $50 order.
It was really fun stamping, coloring, and paper piecing these cute owls.
Have a great week friends!