Here it is, my favorite halloween card for this year.
I just LOVE this little witch.
I usually don't go for witch images, but she is so cute!
I tired to give this tag a vintage feel with the colors and the distressing.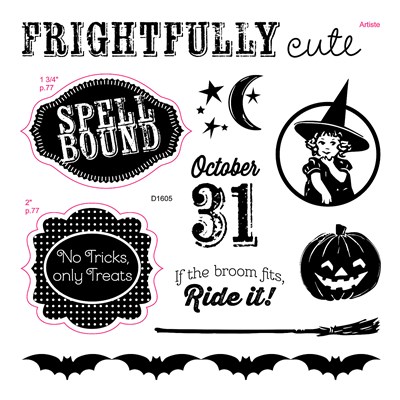 This is a terrific set that you can do so much with.