There was a great tutorial on the
Close To My Heart blog HERE.
They called it All-Purpose Mat Color Splat.
That post inspired me to play around with the technique.
Here is the result of one of my favorite pieces from the
To create the background I just swiped my Glacier Ink Pad across my craft mat.
Next I sprayed a bit of plain water on it with my Spray Pen.
(These pens give off the perfect mist.)
Next I laid a piece of Colonial White Cardstock on top of the inked up mat.
I love the softness of it.
When it was dry, I stamped the tree,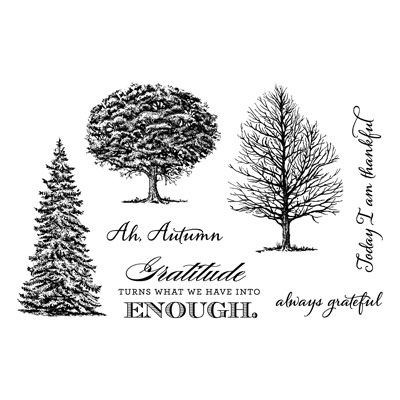 Hugs to you my faithful readers!