I share this card today because I do have a thankful heart!
Today hubby and I will be traveling to Muncie for a pre-Thanksgiving dinner prepared by our daughter and here sweet boyfriend.
We are excited to meet the rest of his family and share a holiday meal with them.
Looking foward to that time!
For this card I used the Pathfinding Paper Packet
Remember, it is only available until November 30th.
It has been one of my favorite Stamp of the Month sets so far.
The sentiment is from another little set called
It has a perfect sentiment stamp for the inside or outside of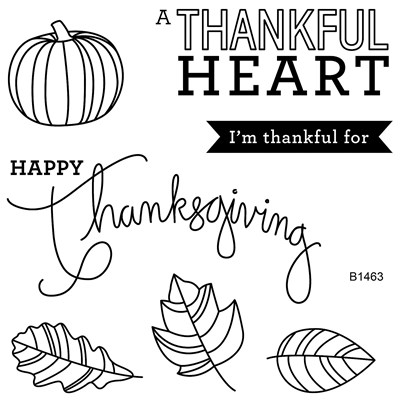 Wishing all of you a very Happy Thanksgiving.