guests will get a chance to color in images using the
I recently saw an article posted on FB about adults coloring to relieve stress.
uhhhh, yay...I've known that for years.
Kind of cool that I get to do that as part of my job!
The stamp set featured here is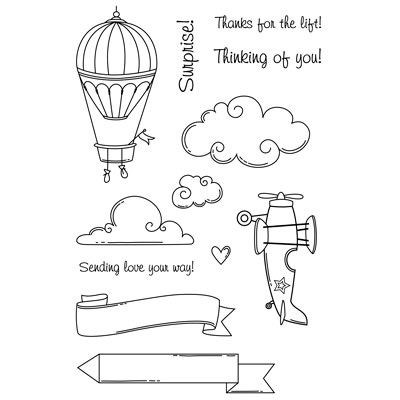 This is just a fun set that I really need to utilize more often.
The sentiments on the cards come from the stamp set included in the
If so, what medium do you use?