Saturday was World Cardmaking Day!
After a day of shopping with sister I was able to join in the festivities at
They shared 4 sketches and lots of inspiration on the blog.
I created these 4 cards based on their sketches.
The above card was created with Sangria papers.
The rest of them were created using the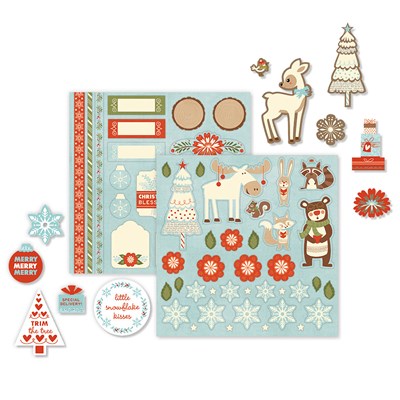 Did you get to make any cards this weekend?