Welcome to our team blog hop!
Since March is Stampaganza month this hop is all about the stamps!
The complete list can be found at our leader
See which stamp sets team-mates chose as their faves.
I created this card with a special lady in mind.
Jeanette Lynton, CTMH's founder and CEO has a March birthday so I created this card with her in mind.
I used the Zoe Paper Packet and the
stamp set on page 67 of the Annual Inspirations book.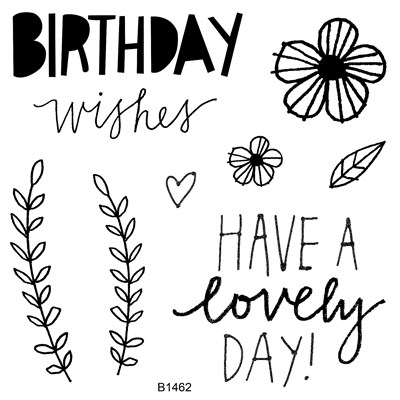 I love the larger sentiments in this set!
More cards with this set will be featured this week.
For now, you will want to visit the blog of my friend
to see what stamp set she is featuring at the Tator Patch.